The Run for the Diamond will take place June 25th 2023 and will include a 10K and a 5k run. Net proceeds benefit the Uxbridge Hospital. All entrants, 16 years and over, will be entered into the Diamond Draw automatically. Some unique features of the event include:
5K and 10K Run and Walk
Unique course in the Trail Capital of Canada!
Bib-tag timed for all events
Warm up at the Elgin Park stage
Finisher medal
wicking shirts
free parking
bag check
Post-Race Massage
Breakfast included
Strollers, bikes, in-line skates and animals are prohibited on the course.
PLEASE SUPPORT OUR HOSPITAL BY COLLECTING PLEDGES
Thank you!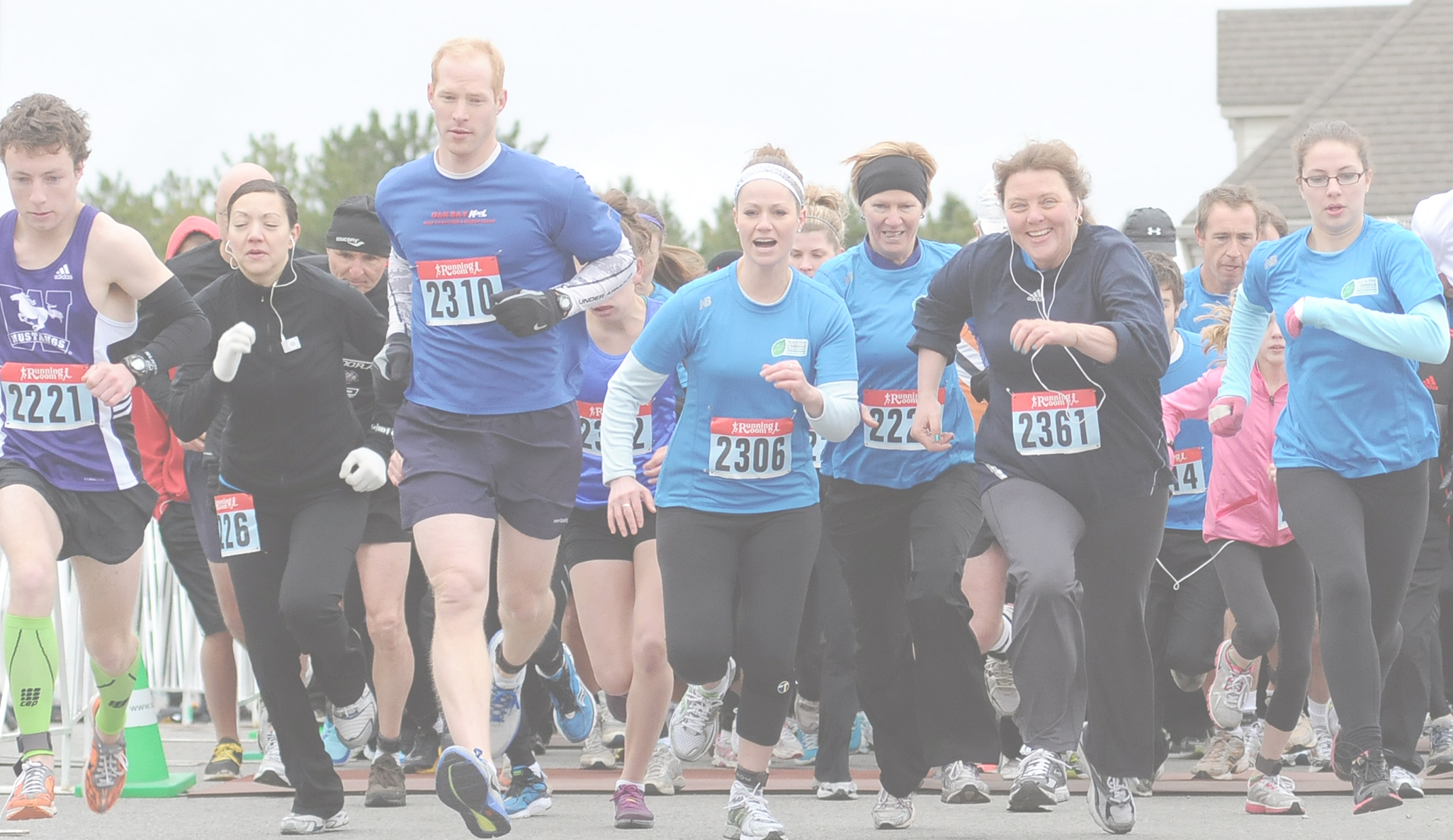 Our New Hospital
We have a new hospital on the horizon and with your support we can achieve great things! Join us on Sunday June 23rd, 2024 for our annual fundraiser " Run for the Diamond"
Our new hospital will be part of a medical hub that will include the new hospital, new long term care facility to be built and funded by Rivera, and our new medical doctors and medical services building which was funded by our local doctors and is already open.
The new hospital is planing to open in 2025.
This fundraiser will help the Uxbridge Hospital Auxiliary raise funds to purchase new equipment and furnishings for the new hospital. The Run for the Diamond has raised close to $300,000 to equip our current hospital! It is a fun event for the whole family and takes place in the Trail Capital if Canada, beautiful Uxbridge, Ontario!
There is a Diamond to be won! Good Luck!